We build custom web applications and e-commerce sites to meet our clients' needs.
---
Your website should reflect your business, not the other way around. Our bespoke storefronts, applications, and backend systems solve our clients' problems and make their customers happy.
Selected Clients
Preferred Tools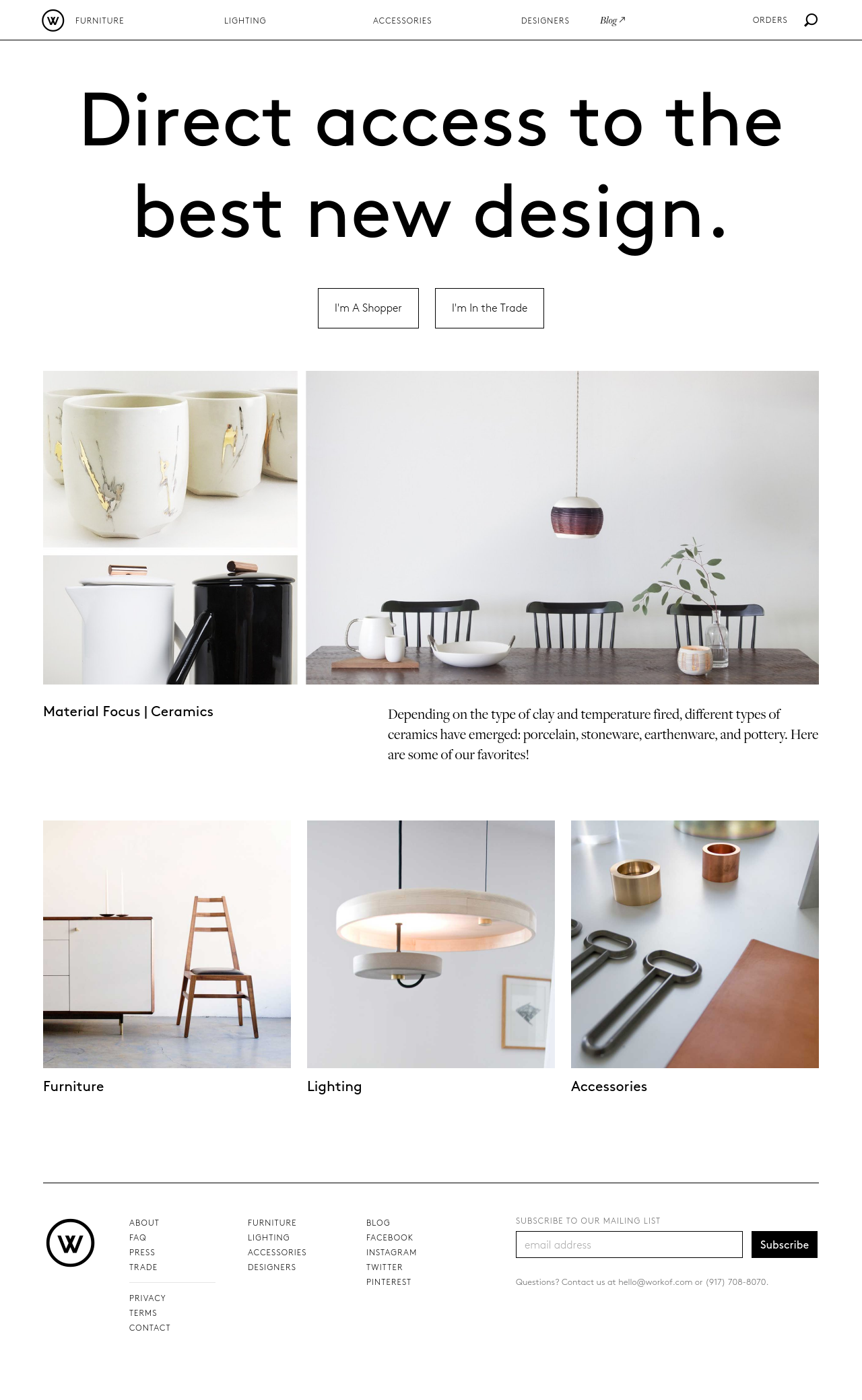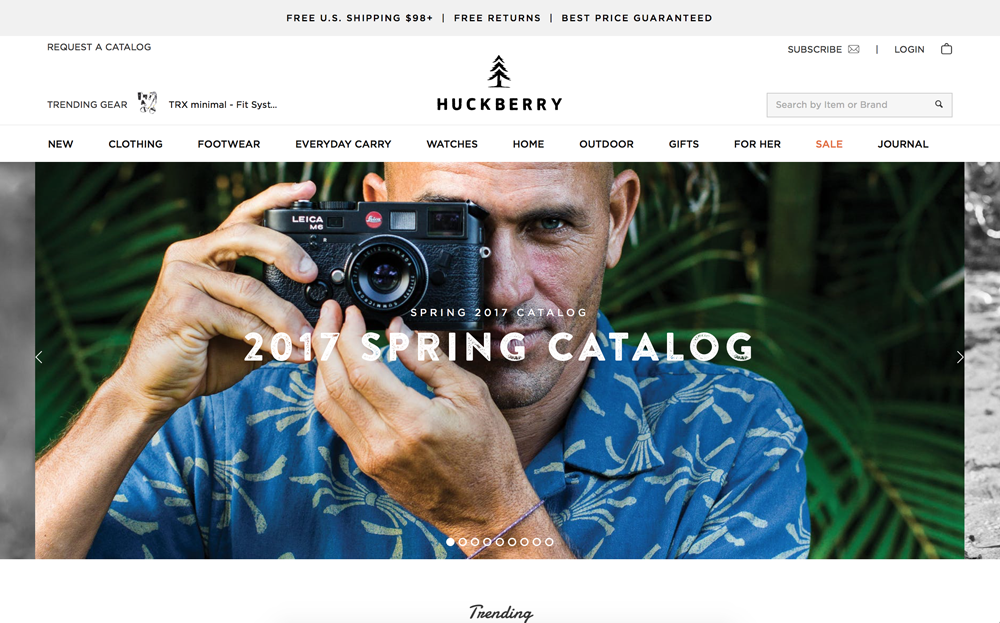 We use design sprints to better understand the problems we're solving and communicate our client's ideas.
---
Our design sprints allow us to test assumptions about a new product or feature without the expense of complete implementation. The resulting prototype can be used for presentations, user testing, or simply internal evaluation before embarking on an extensive project.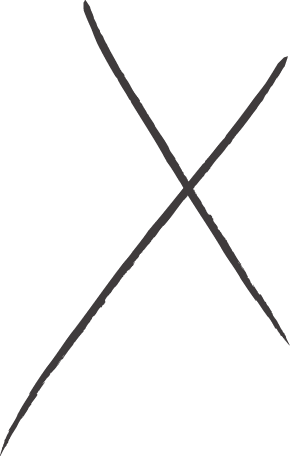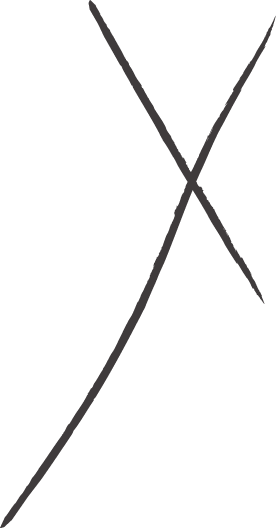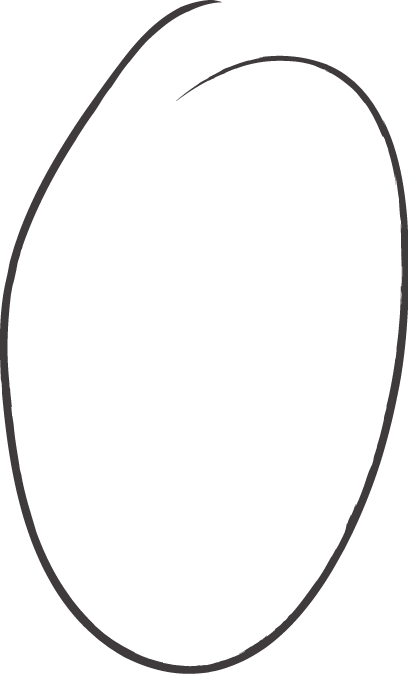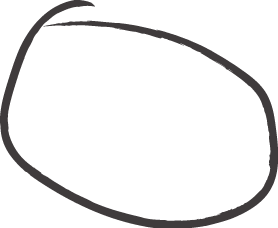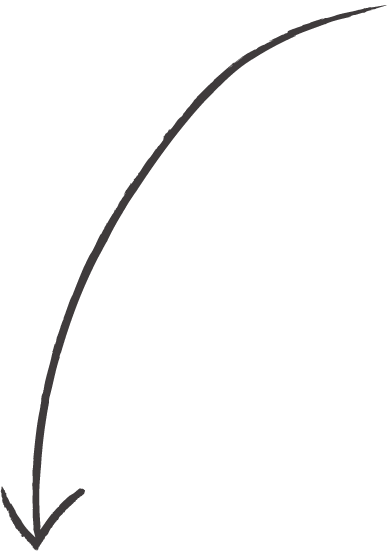 We provide ongoing support and maintenance to keep our client's sites up and to improve them iteratively over time.
---
We maintain sites for our clients by updating software and dependencies, monitoring usage and bug reports, assisting with customer support, and making technical recommendations for the future.
---
Our interdisciplinary team works side-by-side every day in our Baltimore offices. We're generalists with overlapping skill sets, including design, web and iOS development, writing, type design, and podcasting.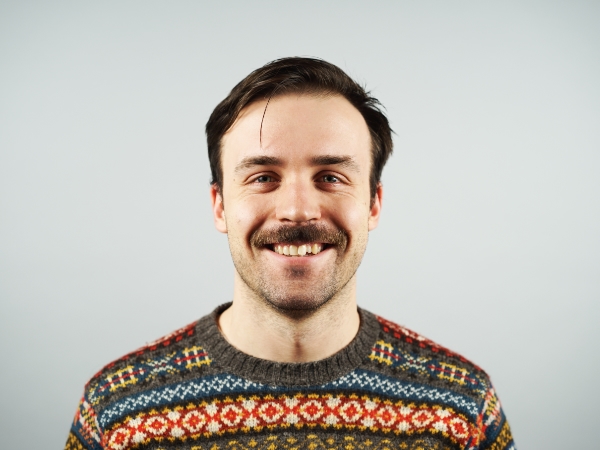 Andy Mangold
Co-founder, Designer, Project Manager, and Frontend Developer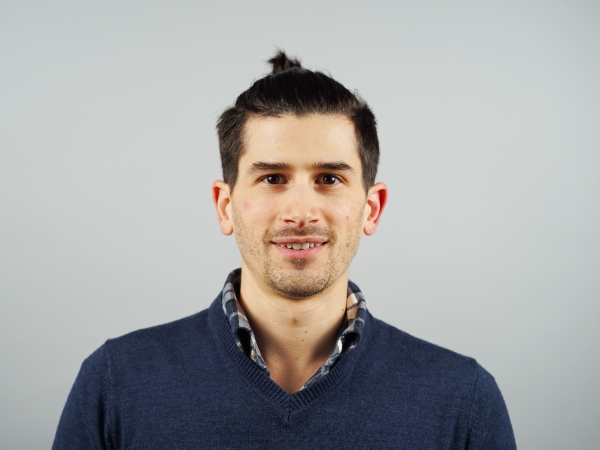 Josh Hepworth
Co-founder and Web Developer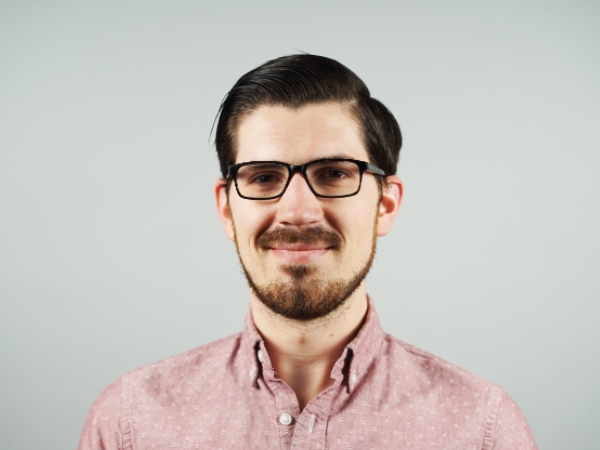 Dan Martens
Co-founder, Project Manager, and Web Developer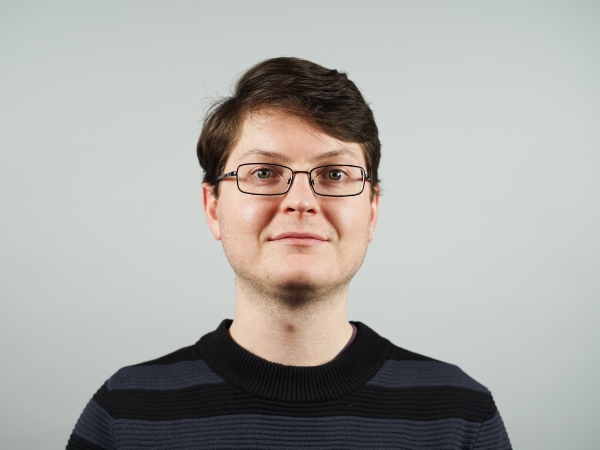 Anthony Mattox
Co-founder, Web Developer, and iOS Developer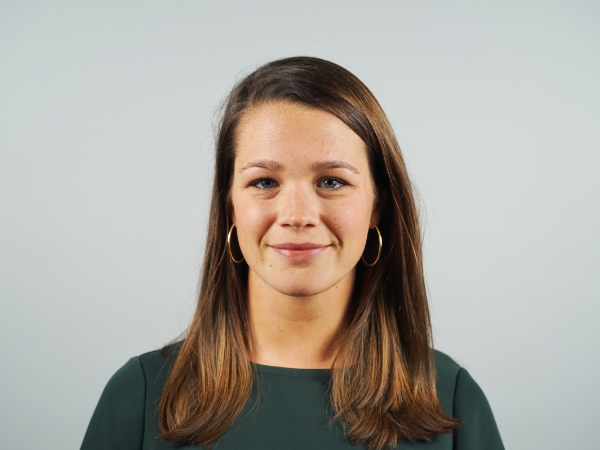 Mary Mohler
Designer, Project Manager, and Frontend Developer
Alyssa Ziobro
Design Intern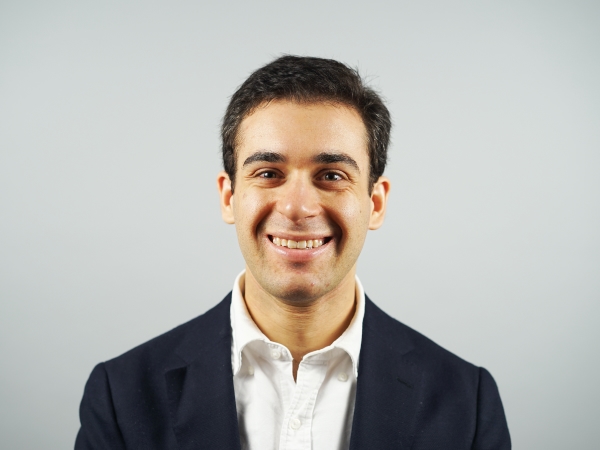 Dai Foldes
Operations and Independent Type Designer